The Prosperkolleg e.V. organization started its work at the founding meeting on 17.04.2018 after being created by the initiatives of 7 professors at the Ruhr West University of Applied Sciences. 
The goal of this non-profit organization is application-oriented research regarding a digitalized society. The transmission of scientific ideas to the economy and society of the region enables the development of innovation-driving potential for the city of Bottrop and the Ruhr Metropolis.
Especially young and educated people would be supported through the development of interdisciplinary and future-oriented higher education options.
Thus, research, transfer, and higher education opportunities have developed in Bottrop that recognize the chances and risks of a digitalized future as an interdisciplinary task that will affect all of society. In close dialog with science, business and society, the Prosperkolleg e.V. wants to help shape this shared future.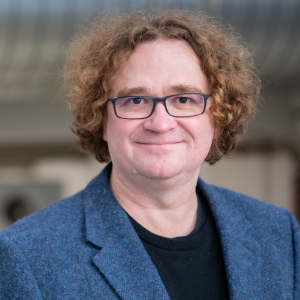 Prof. Dr.-Ing.
Uwe Handmann
uwe.handmann[at]prosperkolleg.ruhr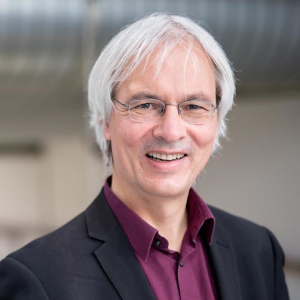 wolfgang.irrek[at]prosperkolleg.ruhr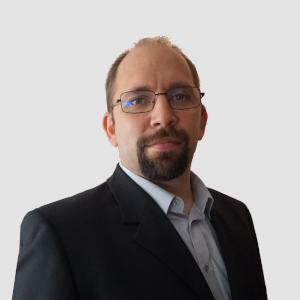 Dipl.-Inform.
Nils Malzahn
nils.malzahn[at]prosperkolleg.ruhr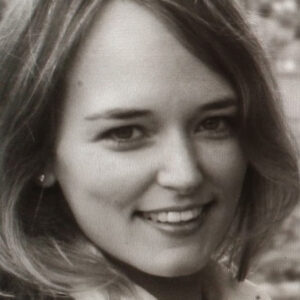 Prof.'in Dr.
Sabrina Eimler
sabrina.eimler[at]prosperkolleg.ruhr
Prof. Dr.-Ing.

Joachim Friedhoff
joachim.friedhoff[at]prosperkolleg.ruhr
Prof.'in Dr. iur.
Jutta Lommatsch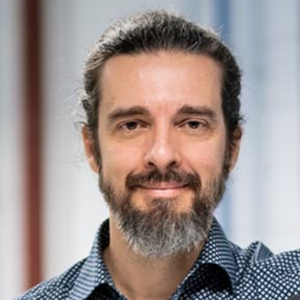 Prof. Dr.-Ing.
Saulo Seabra
saulo.seabra[at]prosperkolleg.ruhr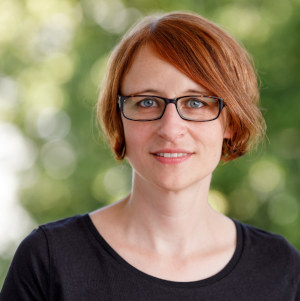 Project coordination & conception
sabine.buettner[at]prosperkolleg.ruhr