Strong and healthy through prevention and resilience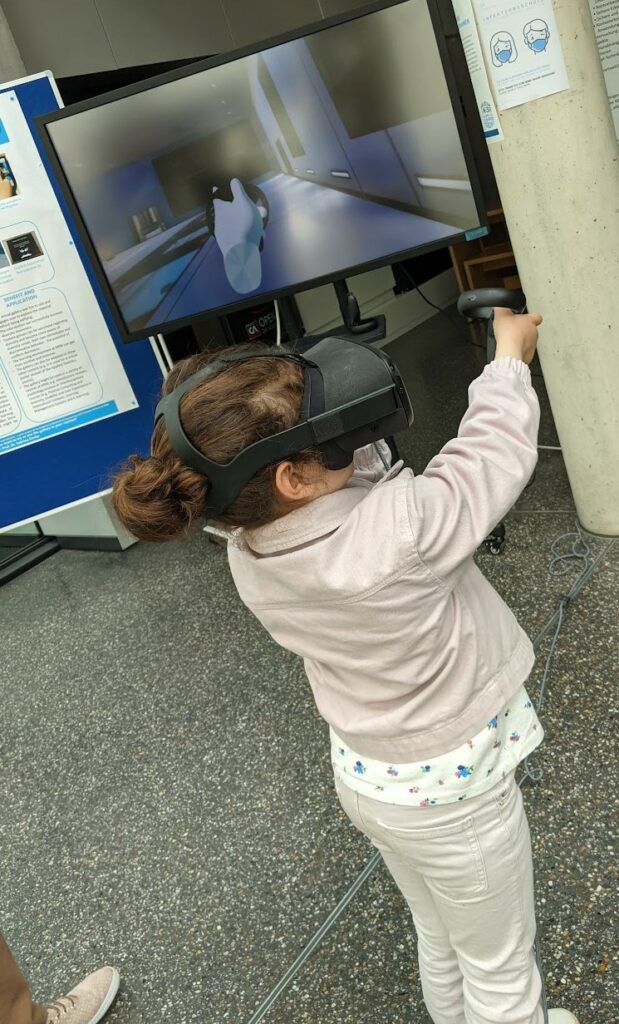 Prof. Dr. Sabrina Eimler, Professor for Human Factors at the Ruhr West University of Applied Sciences

Professor Eimler's team follows the idea that health and human well-being, innovation and technical progress are compatible and that innovative approaches are used early on to promote health in the sense of prevention. The team members are founding members of the Institute Positive Computing at Hochschule Ruhr West. For many years, the team has dedicated itself to the interdisciplinary research of measures to reduce stress and promote well-being in different target groups using qualitative and quantitative research and evaluation methods. Various modern technologies (e.g. augmented and virtual reality) and research findings from the fields of positive psychology, social, media, learning and communication psychology as well as computer science are used.
In international projects with partners from the UK, Spain and Italy, awareness-raising and prevention work with the aim of building resilience and promoting health among children and young people in dealing with modern media forms an important part of the practical work. At the interface with business and society, there is a close exchange with kindergartens and schools in the Ruhr area. The assessment of gender and diversity equity of teaching/learning arrangements in different levels of education, further education programmes as well as awareness-raising and prevention measures are a special focus.
In a circular economy, raw materials and materials are kept in circulation for as long as possible: Used products are not simply thrown away after use, but are the starting point for new products and processes. Digitization methods play a crucial role in this. They help to connect and control these processes. This new form of business is interesting both for companies with established products and for startups that can use this approach to offer entirely new goods, processes or services.
The Prosperkolleg project
Circular Economy in the Emscher-Lippe region
Closing off cycles for a sustainable use of materials with new projects, procedures, and business models - This was the goal of stakeholders of the Prosperkolleg project.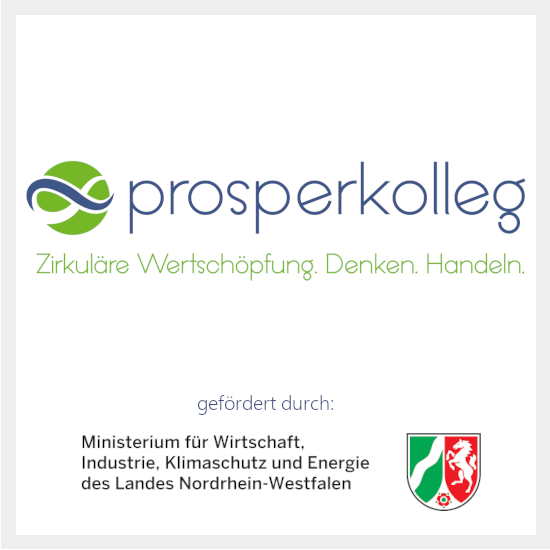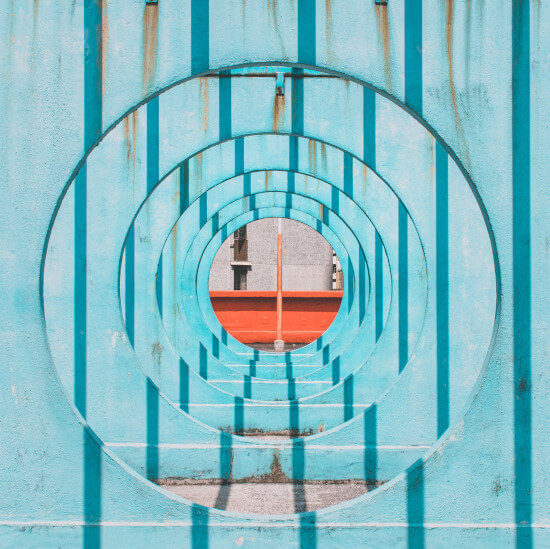 The six part event series, which was developed with university partners from NRW, aims to motivate students to engage with the topic Circular Growth at an early stage.
Partnerships & Cooperations