In a circular economy, raw materials and materials are kept in circulation for as long as possible: Used products are not simply thrown away after use, but are the starting point for new products and processes. Digitization methods play a crucial role in this. They help to connect and control these processes. This new form of business is interesting both for companies with established products and for startups that can use this approach to offer entirely new goods, processes or services.
The Prosperkolleg project
Circular Economy in the Emscher-Lippe region
Closing off cycles for a sustainable use of materials with new projects, procedures, and business models - This was the goal of stakeholders of the Prosperkolleg project.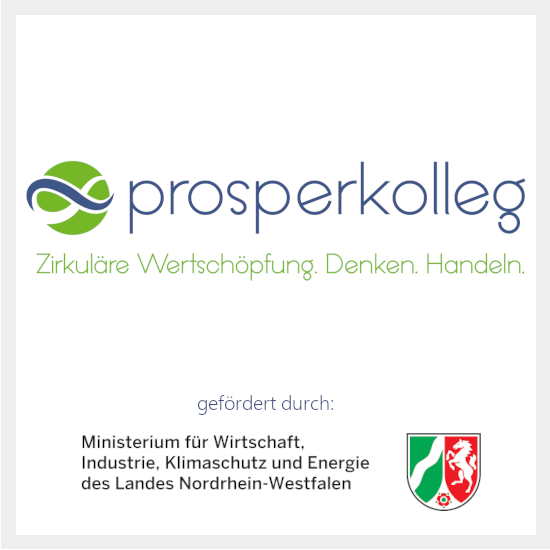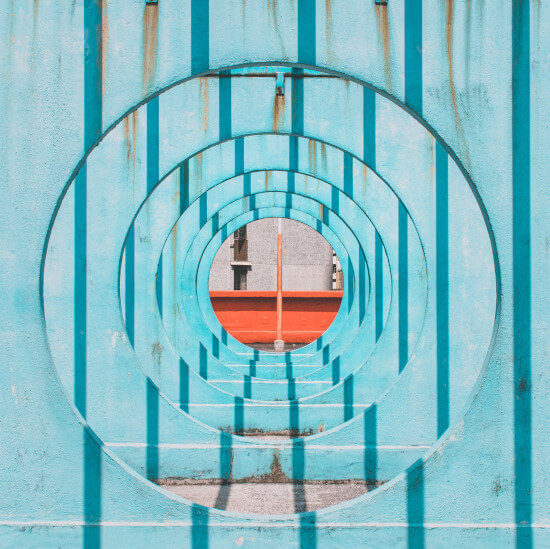 The six part event series, which was developed with university partners from NRW, aims to motivate students to engage with the topic Circular Growth at an early stage.
Partnerships & Cooperations